Why Choose CPS
In the fast-paced world of finance, we know the importance of giving our customers the best service possible. We are a technology focused company that believes customers should have options. Our dedicated customer service representatives are here to help whenever you need it, and we will lead your business down the right path.
We keep it simple.
Having complete confidence in our products and services allows us to have simple customer agreements with no long term contract. You can cancel at any time.
Hundreds of design options — same low price.
Our state-of-the-art digital printing process allows us to keep our prices low without confusing price tiers. Shipping is fast, trackable, and affordable as well.
Customize your brand.
Get custom photo and logo checks at no additional cost, free reprints, and free checks for employees. Our printing process is of the highest quality and our checks are Check 21 compliant.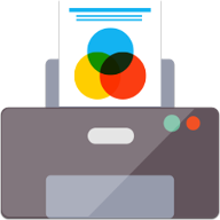 Check Printing Services
CPS is a state-of-the-art digital printing company that allows us to customize our products to your customers needs. With over 200 stock designs, and custom four color designs at no additional charge, CPS sets the standard for delivering high quality products that your customers want, as well as custom branded messaging that your customers use everyday. In addition, all products CPS produces meet, or exceed, industry security standards for printed financial documents.
Web Services
CPS is more than just a check printing company. We are also a technology focused company that believes customers should have options. Make the right decision and let CPS be your solution for secure web hosting, innovative web design, secure email, and hosted email and docs. We will create fresh, new content for your products and services and our websites are designed for leading internet search engines such as Google.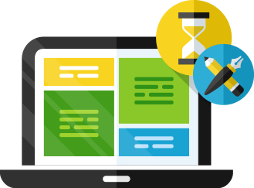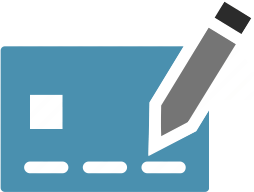 Coupon Books
For regularly scheduled payments, choose our payment books for maximum convenience and cost effectiveness. Coupon books are customized and offer a variety of designs. This product can be used for payment purposes for Banking Institutions, Credit Unions, Mortgage Companies, HOA, Condo & Apartment Management, Savings & Loans Companies, Schools Student Loans, Finance Companies, Healthcare Organizations and Leasing Companies.