Custom Branded Check Designs
Your branding is important to you, so it's important to us.
Let us help get your brand out there and make it visible by creating your own custom check designs. free of charge.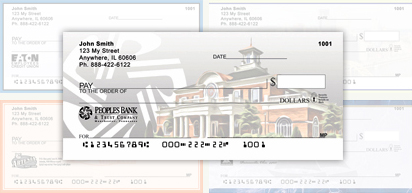 Why Choose Us?
At CPS we earn your business every day. No matter what type of business you're in, we can help you run it more efficiently and market it more effectively. From office essential to website design our expertise is at your command. We're your reliable resource, ready with whatever you need, all in one place.