Improve acquisition and retention
Target the right customers for your organization
As banks and credit unions compete for more customers and members, it's important to take advantage of every opportunity you can find. That is why CPS offers a robust Analytical Services program that uses your data to improve acquisition and retention.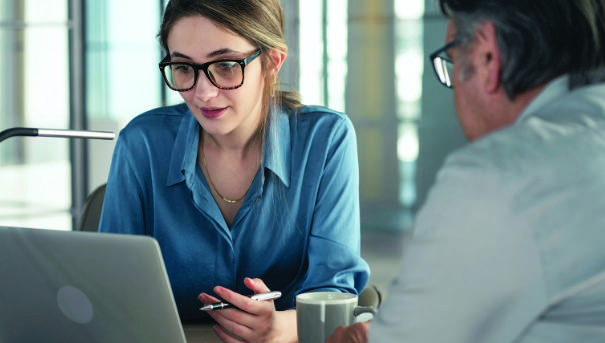 Analytical Services
Understand customers and prospects on a deeper level
Analytical Services from CPS is a smart way to increase your ROI on your marketing investment and empower your internal team at the right time with the right products and services. Contact the CPS team to learn more.
Customer Segmentation

Profile your customers against more than 25 attributes to go beyond basic demographic information. This allows you to see patterns to inform your marketing efforts.

Predictive Modeling

Leverage the value of your current data to identify possible cross-sell and upsell possibilities. This can help you to identify the likely next purchase your customers or members will need or want.

Tailored Strategic Recommendations

During your engagement with us, you'll get detailed reports and recommendations that can help you run your organization more efficiently and market your products and services more effectively.
Make your data drive revenue growth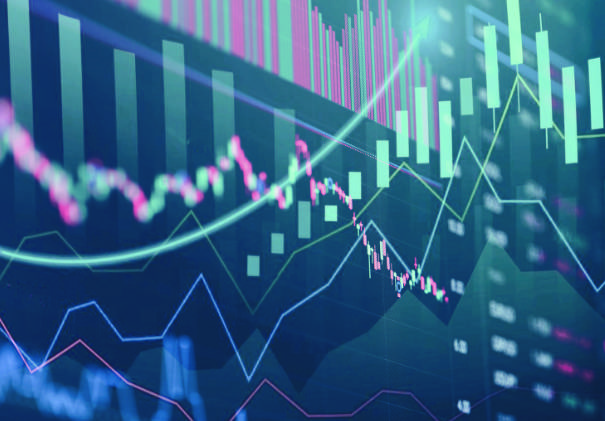 Today a lot of banks and credit unions collect data on their customers and on marketing efforts. But what if you could make that data work harder?
With CPS Analytical Services, you can use the data you are currently collecting to target your most lucrative customers and members.
Reports allow you to view:
Deposit-only customers
Loan-only customers
Hybrid customers
Account tenure
Balance divided into high or low amounts
And more
Reach everyone more effectively
Your institution's data is secured and tightly managed throughout the process to give you peace of mind. CPS Analytical Services also lets you see how your current customers compare against the national average so you can better assess your marketing efforts and reach more people more effectively.
The bottom line is that with CPS Analytical Services you can develop a customer-centric decision support system with maximum marketing relevance and personalization to offer the products or services your customer wants the most. That means more customers who stay longer.