Get cards to customers faster with Instant Issue
New or replacement cards are a snap
Banks and credit unions looking for a competitive edge can now use Instant Issue from CPS to provide new debit cards or replacement cards. The system from CPI means customers or members can have a card in their hand almost instantly whether it's setting up a new account or asking for a replacement card. And it happens right in your branch location.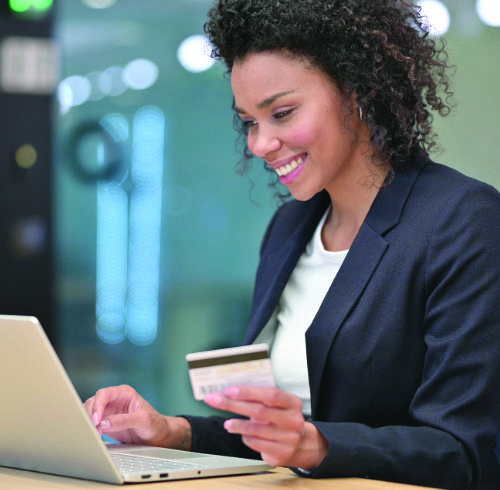 Works for any size bank or credit union
When you use Instant Issue, the system scales to match your needs. Whether you have a few branches or dozens, there is a minimal up-front investment unlike other Instant Issue programs on the market.
Want to know more? Contact a member of the CPS team.
Instant Issue cards that work immediately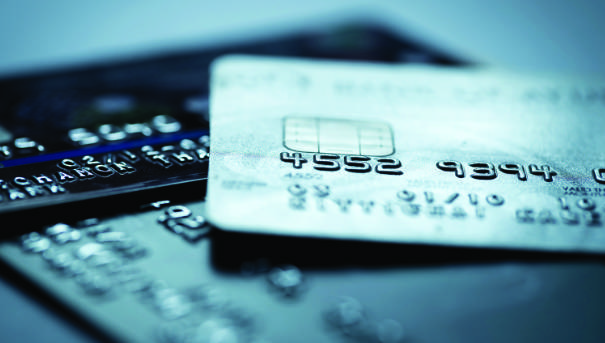 Easy to use
New or replacement cards are easier than ever with Instant Issue. This secure, affordable solution makes it easy to issue magnetic stripe, EMV® and contactless debit and credit cards in branch and on-demand.
Instant Issue features:
Minimal up-front investment
Plug and play ease with nominal IT and operational resources
Cloud-based; only requires power source and Internet connection
No expensive software like other programs
No-hassle process
The CPS Instant Issue provider CPI handles all key management tasks for a seamless process. Card printers can be installed quickly and easily so there's less down time waiting for purchasing, certification and training of other systems.
Proven secure system
CPS Instant Issue means a worry-free experience. Our system meets all security requirements for EMV and dual interface cards. To access the unit, bank or credit personnel need the physical key and code. There are no financial institution keys stored in the unit itself thus increasing the safety profile.
Plus, there is no expensive server or software to purchase. This smaller investment makes it the perfect choice for community banks, smaller institutions and credit unions.