Why Choose Us?
At CPS we earn your business every day. No matter what type of business you're in, we can help you run it more efficiently and market it more effectively. From office essential to website design our expertise is at your command. We're your reliable resource, ready with whatever you need, all in one place.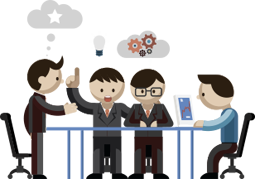 Take The Next Step.
At your convenience
Talk with a CPS advisor, and get back to doing what you want. 855.245.0993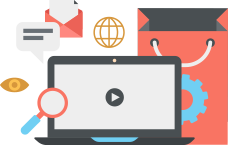 CPS has been very helpful and attentive to the various setups we have configured for our clients. They are quick to make changes and configure new arrangements as needed.

Charles Benanti, Manager, Client Services
Reich & Tang